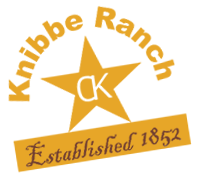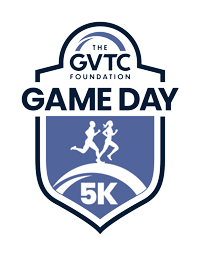 The race is taking place at the historic Knibbe Ranch in Spring Branch, Texas. The Knibbe Ranch was founded back in 1852, more than 150 years ago, and is one of the few remaining Century Heritage Ranches in the State of Texas. Knibbe Ranch is rich in German heritage and culture reminiscent of the early European immigrants.
The Knibbe Ranch provides a unique running route that includes both a paved and trail section. You'll be able to enjoy the beautiful scenery of the hill country and see various wildlife while running for a great cause! After the race, join us at the finish line post-party for food, drinks, games, and more fun, including awards and medals!
August 26th, 2023
8:30:00 AM
Knibbe Ranch
9836 Spring Branch Rd, Spring Branch, TX 78070
Registration Details
Pricing:
Early Bird - $30
After July 14 - $35
Race Day - $40
Shirt guarantee date - August 7
Racer Packet Pick-up:
Thursday, August 24
GVTC Auditorium
6:00 pm - 8:00 pm
OR
Race morning beginning at 7:00 am
Become a Sponsor
Our organization could never achieve its goals without the support from these outstanding organizations. Many organizations in our community have been positively impacted through the generosity of our partners. The GVTC Foundation sincerely appreciates our partnership and the opportunity to make a difference in the community we serve.
5K Runner Sponsorships/Vendors
Champion Sponsor - $10,000
MVP Sponsor - $5,000
Grand Slam Sponsor - $2,500
Touchdown Sponsor - $1,000
Slam Dunk Sponsor - $500
Knock Out Sponsor - $250
*These sponsorship levels include runner registration
Non-Runner Sponsorships/Vendors
Fan Club Booth Vendor - $50
*This sponsorship level does not include runner registration