Alan Buxkemper
Secretary/Treasurer - District IV
Alan Buxkemper and his wife, Tracy, have lived in Canyon Lake for 30 years. They have two children who graduated from Canyon Lake High School and Texas State University.
Mr. Buxkemper has served on the GVTC Board of Directors since 2005 and was elected by the Board as the Secretary/Treasurer in 2015. He is a member of the Board's Executive Committee and serves on both the Finance and Governance Committees. He is a member of the Canyon Lake Chamber of Commerce and is involved with other statewide civic organizations.
Alan is a graduate of Texas State University with a degree in Business Management. He is the Regional Manager for Lowe's Pay and Save, a Littlefield Texas based corporation and oversees the retail operations of the supermarket chain. He started in the retail grocery business in 1974 with Super S Foods which was acquired by Lowe's in 2011.
Over the years, he has overseen and managed all aspects of the retail operation. He developed sales and cost control procedures, and developed employee retention programs. He served as Vice President of Human Resources and served as the corporate representative for legal matters. He has also been heavily involved in site development, construction, and remodel projects as Lowe's continues to expand. His strong business background and desire to serve the community will help him continue to be a valuable asset to the GVTC Board of Directors.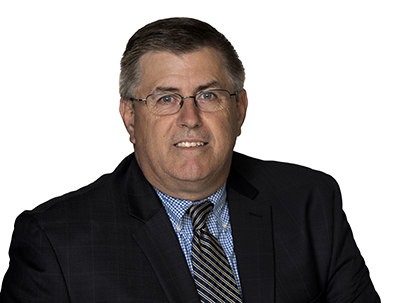 Alan Buxkemper
Secretary/Treasurer, District IV
First Elected:

2005

Last Elected:

2022

Next Election:

2025