Customer Care Stores
Contact our stores at 1-800-FOR-GVTC (1-800-367-4882) or (830) 885-4411. Visit one of our Customer Care Stores. For hearing and speech impaired, call Relay Texas (toll free) 1-800-735-2989.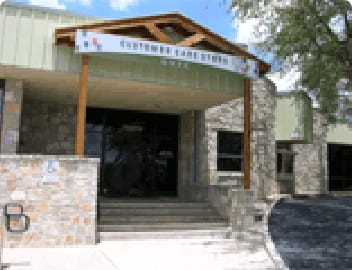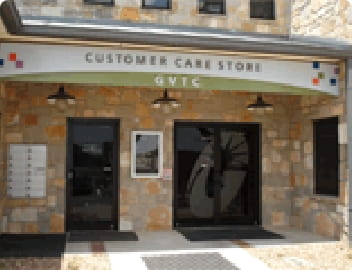 Pay Online
Log In or Register to make or schedule payments, view payment history, or access your statements. For assistance with account management please visit support.
Automated Phone System
830-885-8322
Fax Number
830-885-2400
Check or Money Order can be mailed, along with your Bill Stub to:
GVTC
PO Box 660608
Dallas, TX 75266-0608