Before Construction Starts, Call For a Free Facilities Locate. Call 811
It is the subscriber's responsibility to provide a trench with PVC and pull string from the service pole and/or pedestal to the subscriber's residence or business.
Swimming Pool
Sprinkler System
Driveway
Patio
Landscape Project
Fence
Excavation Project
Remodeling
Avoid possible service interruptions, injury and costly liability.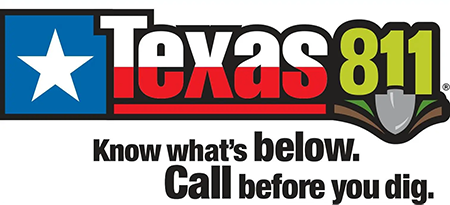 Contact Us
1-800-367-4882 (Toll Free)
To place request for telephone service by GVTC or to arrange a free on-site list.