Clint Swindall
Chairman - District II
Clint Swindall currently serves as the Chairman of the Board of GVTC Communications. As Chairman, he serves as an ex officio member of all committees and leads the Executive Committee. He is the past Chairman of the Governance Committee and Secretary of GVTC's wholly-owned subsidiary, Guadalupe Valley Enterprises.
In addition to serving on the board of GVTC since 2008, Mr. Swindall is a Director Emeritus of the San Antonio Stock Show & Rodeo. He and his wife are founders of the First Chance Foundation, a private 501(c)3 focused on the nurturing and development of abandoned, abused, and neglected children. He serves on the Tournament Leadership Council of the Valero Texas Open and is a past board member of the Texas State University Alumni Association, Junior Achievement of South Texas, and Provisions (the food pantry based in Bulverde).
Clint Swindall and his wife, Heather, reside in Bulverde, Texas. He is president & CEO of Verbalocity, Inc., a personal development company focusing on leadership enhancement. After a corporate career in telecommunications, Mr. Swindall began working with corporations and associations in leadership development. For the past two decades, he has traveled the world as a professional speaker, trainer, and author of three books on leadership.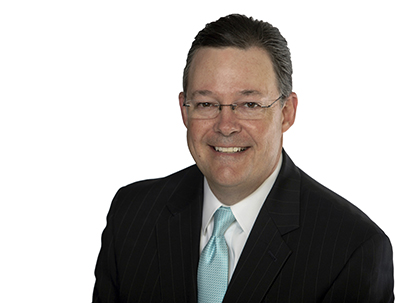 Clint Swindall
Chairman, District II
First Elected:

2008

Last Elected:

2023

Next Election:

2026