Jameson (Jamey) Arnold
Director - District II
Jameson (Jamey) Arnold has served on the GVTC Board of Directors since 2004 for District II. He's acted as member of the Safety, Long Range Planning, and Executive committees and as the Chairman of GVTC's wholly owned subsidiary, Guadalupe Valley Enterprise. His skills and experience as a professional contractor make him uniquely valuable in helping GVTC succeed in a competitive market.
Mr. Arnold is now a retired Commercial General Contractor. He co-owned Bartlette Cocke General Contractors for 36 years, serving on the Board of Directors as VP of Field Operations during his time there. Bartlette Cocke General Contractors specializes in the construction of numerous healthcare, K-12 and higher education facilities throughout Texas. Mr. Arnold is especially proud of contributing to projects including Sea World of Texas, The National Wildflower Research Center for Lady Bird Johnson, and the HEB Corporate Headquarters located in downtown San Antonio.
He, his wife, Kimberly, and their five daughters and two grandsons are longtime residents of Texas. Now that Mr. Arnold is retired, he has more time to volunteer in his community and enjoy quality time with his family. He and Kimberly enjoy the outdoors—trimming trees, mowing the grass and maintaining their land. They are also members of Hillside Fellowship Church in Spring Branch and are fervently involved in their community.
Mr. Arnold graduated from Robert E. Lee High School in San Antonio and holds an Associate Degree in Construction Science, building since age 16.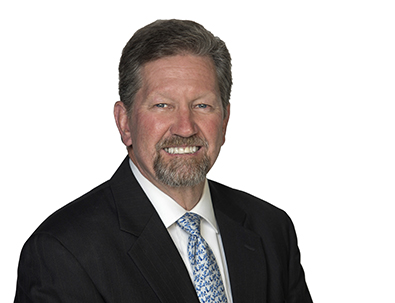 Jameson (Jamey) Arnold
Director, District II
First Elected:

2004

Last Elected:

2020

Next Election:

2023