Mike Scott
Director - District II
Mike Scott and his wife, Nita, have resided in Bulverde since 2001. They and their 12-year-old daughter, Adrian, are active members of St. Paul Lutheran Church in Bulverde. Mike has served as a member of the Church Council, the Long Range Planning Committee and has led numerous Bible Study classes.
Since 1978, Mike has been involved in residential homebuilding. He is President of BuiltSmart Resources, LLC, a group of companies specializing in zero energy custom homes, solar energy systems, rainwater harvesting, and spray foam insulation. BuiltSmart has been responsible for constructing several award-winning zero energy homes in the Texas Hill Country. He is also President of Construction Financial Services, Inc. and Libra Enterprises, LLC (interim construction financing lenders), which he founded in 1994.
Mike has served on the Board of GVTC for the last six years and is proud to be part of the growth of this outstanding cooperative. He is Chairman of the Long Range Planning Committee and is a member of the GVTC Safety Committee, the 401k Committee, and the R&S Committee. He has also previously served on the Boards of several non-profit corporations, including JOVEN, an organization focused on providing opportunities for inner-city youth in San Antonio, and Texas HERO, an organization formed to promote the value of Home Energy Ratings in Texas.
Mike believes his background in residential construction, business ownership experience, desire to serve the community, and prior experience on the GVTC Board and other non-profit Boards will allow him to continue to be an effective and active member of the GVTC Board representing you, the members.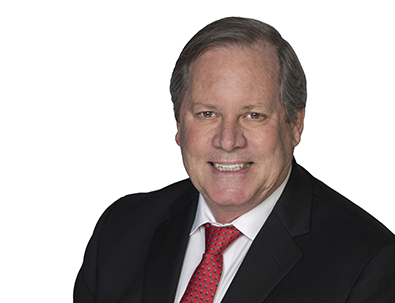 Mike Scott
Director, District II
First Elected:

2015

Last Elected:

2021

Next Election:

2024