Rhonda Zunker
Director - District II
Ms. Rhonda Zunker is currently employed as the President of the Bulverde/Spring Branch Area Chamber of Commerce and the BSB Chamber Foundation, Inc. Before joining the Chamber in September of 2013; she spent most of her career in the banking industry with her last position as the Market Manager of the Broadway Bank - Bulverde Banking Center. She was crucial to their success in the Bulverde area. She is a strong contributor to the Bulverde community and currently serves as a Director on the Bulverde/Spring Branch Economic Development Foundation. She is a member of St. Paul Lutheran Church in Bulverde, served as a Commissioner for ESD #1 for six years, and served on the United Way of Comal County Board.
Ms. Zunker has served on the GVTC board since 2011 and serves on the Audit/Finance and the Long-Range Planning Committee. She believes her 36 years of banking experience, prior board experience, commitment to the community, and service to the various Comal County non-profit organizations will allow her to continue to serve GVTC and its members very well in the future.
Ms. Zunker has her Bachelor of Arts degree in Business Management from WGU. She has lived on the family ranch in the Bulverde area since 2001 and has family ties in the community since the early 1900s. She has one son, Lance, who graduated from Smithson Valley High School.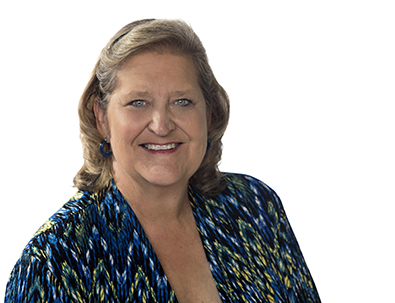 Rhonda Zunker
Director, District II
First Elected:

2011

Last Elected:

2021

Next Election:

2024