Richard Elkins
Director - District III
Richard Elkins has served on the GVTC Board of Directors representing District III since 2011 and currently serves on the Governance Committee and as Chairman of the Audit/Finance Committee. His board and business experience in various industries including telecommunications and security make him an asset to the GVTC Board.
Mr. Elkins is currently the Kendall County Commissioner of Pct. 2. Previously, he served on the Board of Directors for both Boerne ISD and Greater Area Boerne Chamber of Commerce and numerous for-profit and nonprofit businesses for many years. Mr. Elkins brings more than 30 years of business, engineering and financial experience and 8 years of experience as a Director to the GVTC Board.
He and his wife, Pat, reside in Bergheim. They have four children and are members of St. Joseph-Honey Creek Church in Spring Branch. Mr. Elkins earned a Bachelor of Science in Electrical Engineering from IBM/University of Alabama, a Chief Information Officer Certification for Executives from Software Engineering Institute (SEI) Carnegie Mellon University, and a Leadership Development Program Certification from the Center for Creative Leadership.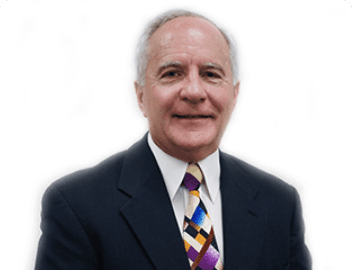 Richard Elkins
Director, District III
First Elected:

2011

Last Elected:

2020

Next Election:

2023