Rita P. Wenthold
Director - District III
Rita P. Wenthold, CPA, and Russell, her husband of 37 years, have been loyal GVTC Members since building their home in Fair Oaks Ranch, Kendall County, in 2006. Rita was elected as a Director for District III of the GVTC Board in 2018. She served on the GVTC Long Range planning committee for five years as well as the Finance committee where she'll continue to serve and is looking forward to working with the 401(k) committee.
Rita graduated Magna Cum Laude from UTSA with a BBA in Accounting in May 1990, passing her Texas CPA exam the same month. Mid-career at H-E-B headquarters in 1995 while an Assistant Controller, Rita earned an Executive MBA from the University of Texas-Austin. She was a category manager and brand developer. Recruited to Clarke American (now Vericast, previously Harland Clarke Holdings) to develop strategic supplier relationship management; she supervised win-win negotiations, contracting, and purchasing controls. While writing submission documentation to earn the Malcolm Baldridge National Quality Award, Rita assessed HCH personnel and helped train nationally to achieve strategic alignment. She attained professional certifications from ISM national, the CPM (lifetime), and CPSM® while employed by Harland Clark Holdings, retiring after fifteen years as an Executive Director.
The sole proprietor of a Texas firm specializing in tax, she's also experienced developing brands, building processes to achieve excellent customer service, transitioning an organization to higher strategic goals, and gaining cooperation among multiple facets of executive management. She's Treasurer of her neighborhood's DMEHOA and currently serves as an officer on two other professional boards: Secretary, San Antonio Supply Chain Council (previously named Institute for Supply Management (ISM); Past-President (founding President) of the San Antonio Chapter Global Business Travel Association. Rita's excited to offer her experience and enthusiasm to continue her work as a Director on this great GVTC Board to help achieve its ever-expanding vision and mission.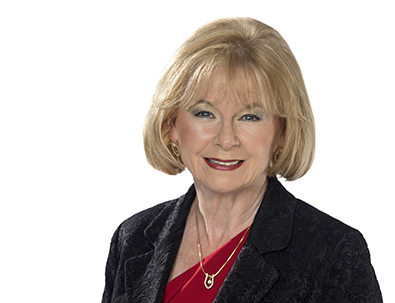 Rita P. Wenthold
Director, District III
First Elected:

2018

Last Elected:

2021

Next Election:

2024