Tony Spears
Director - District V
Tony Spears currently serves on the GVTC Board of Directors, he is the Secretary of GVE, and the current Board Chaplin, he also sits on the Executive, Governance, Long Range Planning, and the R&S committees. And has previously served on the Audit/Finance and Safety committees. With Mr. Spears' experience on several boards, understanding the fiduciary responsibility that goes along with representing your neighbors, he is an effective asset to the GVTC Board of Directors.
Mr. Spears has lived on his ranch in the Delhi Community (Saturn Exchange) for the past 26 years, where he operates a cow/calf operation, along with his wife Kathleen's performance horse breading and training center. He was originally from West Texas where his family has farmed and ranched for 5 generations. Tony is active in his outdoor advertising company and operates billboards, and commercial real estate interests in several western states.
In addition to serving on the GVTC Board of Directors, Tony serves on the Board of Directors of the Texas and Southwestern Cattle Raisers Association. He is the past president of the Ranching and Heritage Center at Texas Tech University, where he is Vice Chair of the endowment committee. He is the Past Chairman of the Go Texan Committee of the Houston Livestock Show and Rodeo, and is an instrument-rated pilot with over 6,500 hours of flight time.
Tony's interest include serving others, flying his Cessna 206, horseback riding, fly fishing in Colorado, being active in his church, and spending time with his children and grandchildren on the ranch.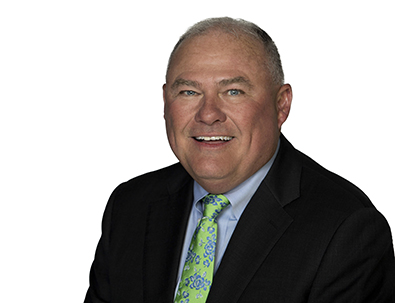 Tony Spears
Director, District V
First Elected:

2016

Last Elected:

2023

Next Election:

2026