Josh Pettiette
Vice President - Product, Business Development & Strategic Planning
Josh Pettiette, Vice President Product, Business Development & Strategic Planning for GVTC, is responsible for managing profitability for the company's broadband, cable TV, voice, and security home automation products, ensuring they provide the highest value in the marketplace. He also evaluates emerging technologies that best leverage the power of GVTC's Fiber-to-the-Home network. GVTC offers consumers a range of fast internet speeds up to 1 Gbps.
In addition, Mr. Pettiette oversees the newly established wholesale services business, selling Ethernet access and transport throughout the state of Texas. He also manages the company's Fiber-to-the-Tower data backhaul business, capitalizing on the growing market demands of wireless data and IoT.
Under business development, Mr. Pettiette evaluates growth opportunities for GVTC based on strategic priorities from market expansion to mergers and acquisitions. He leads GVTC's strategic planning process that involves creating and prioritizing strategic objectives and long-range planning, in conjunction with the company's executive team and board of directors.
At SBC Communications, Mr. Pettiette managed various network operations, including special services provisioning and maintenance and outside plant operations. He is a graduate of SBC's renowned Network Leadership Program.
In the community, Mr. Pettiette serves as chairman of the Bulverde/Spring Branch Economic Development Foundation.
A graduate of Texas A&M University, Mr. Pettiette holds a Bachelor of Science in telecommunications engineering technology.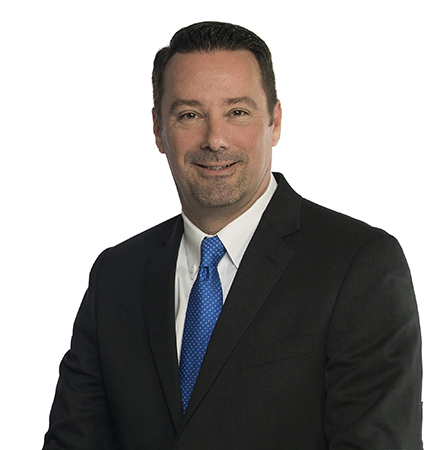 Josh Pettiette
Vice President - Product, Business Development & Strategic Planning