Mark Gitter
Chief Financial Officer
Mark Gitter is GVTC's Chief Financial Officer responsible for accounting, taxation, auditing, internal controls, finance, treasury, investments, purchasing, project management, human resources, risk management and IT.
Since joining GVTC in 2004, Mr. Gitter has modernized the company's human resources, IT, budgeting, treasury and financial management practices and brought state-of-the-art financial and capital budgeting, business intelligence, business process, financial modeling and forecasting, financial and operational analytics, incentive compensation and project management tools to the company. Mr. Gitter was also responsible for creating and implementing the strategic planning process and was instrumental in the development and launch of the Customer Experience and Member Dividend programs.
Mr. Gitter serves as the executive sponsor and trustee for numerous committees including the Audit and Finance Committee, Retirement and Security Plan Committee, Health and Welfare Plan Committee, 401(k) Committee, Executive Committee, VEBA Plan Committee, and also serves as an advisor to the Long-Range Planning Committee.
Mr. Gitter has extensive financial experience in the telecom industry, serving as CFO for nii Communications and Digital Express Communications. Both companies were competitive telecommunications providers.
Additionally, Mr. Gitter held a senior-level management position with real estate company, Hines, and worked as an auditor for public accounting firm Arthur Andersen. He has both mergers-and-acquisitions and business-valuation experience.
Mr. Gitter holds a Bachelor of Business Administration (BBA) in Accounting from the University of Wisconsin-Oshkosh and is a Certified Public Accountant and Chartered Global Management Accountant. He also is a member of the American Institute of Certified Public Accountants and Texas Society of CPAs.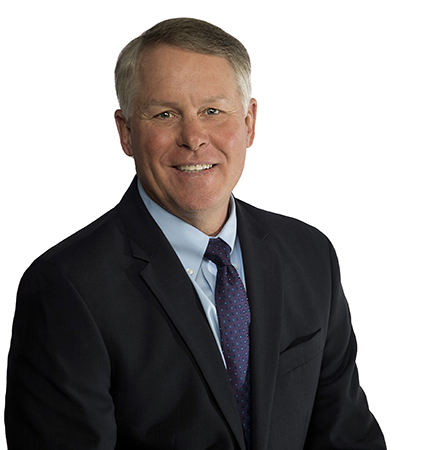 Mark Gitter
Chief Financial Officer