Robert Hunt
Vice President - Regulatory Affairs and Business Operations
Robert Hunt is GVTC's Vice President Regulatory Affairs and Business Operations, overseeing the company's public policy strategy, carrier interconnection, business operations and billing areas. Mr. Hunt serves as the executive sponsor and staff advisor of the GVTC Governance Committee.
In addition to his executive duties with GVTC, Mr. Hunt holds board positions with a number of prominent telecommunication organizations.
Mr. Hunt serves as a board member of the USTelecom Association and served as chairman in 2016 and 2017 while focusing on universal service funding for broadband in rural areas. He also served as board member of the Texas Department of Agriculture's Texas Broadband Taskforce, formed to focus on broadband deployment and adoption in Texas.
Mr. Hunt also served as a board member and past Chairman of the Board for the Texas Telephone Association (TTA). In 2011, the TTA recognized Mr. Hunt with the Neville Haynes Award — the highest honor given by the renowned association. The Haynes Award recognizes exceptional service by an individual to the TTA and the Texas telephone industry.
In addition, Mr. Hunt is a founding board member of the Texas Lone Star Network, a partnership of 38 Texas communications companies that provides wholesale telecommunications services throughout the United States.
Through his service to those organizations, Mr. Hunt advocates for policy changes that benefit GVTC and its customer members.
Prior to joining GVTC in 1993, Mr. Hunt provided engineering and consulting services to the telecom industry.
In the community, Mr. Hunt serves on the Mckenna Foundation Board and is Treasurer of Oakwood Baptist Church.
A native of the Texas Hill Country, Mr. Hunt graduated from The University of Texas at Austin with a Bachelor of Science in electrical engineering.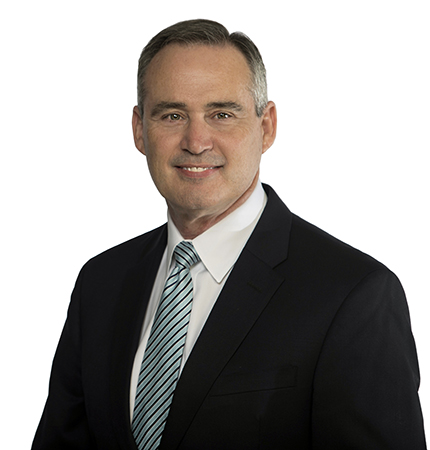 Robert Hunt
Vice President - Regulatory Affairs and Business Operations