George Oneal
Vice President - Network Services
George Oneal, Vice President Network Services for GVTC, is responsible for planning, engineering and operations of all GVTC customer-facing networks. He also manages the company's service center, installation and repair teams, inventory, and facilities and fleet. Mr. Oneal serves as the executive sponsor of the GVTC Safety Committee.
Mr. Oneal is the key architect of GVTC's expansive Fiber-to-the-Home network and transformation to an all IP, broadband-centric network designed to position GVTC as the premium service provider for the explosive growth in internet usage.
In addition, Mr. Oneal developed the GVTC Fiber Overbuild program, which provides members in established neighborhoods with state-of-the-art fiber optics connected directly to their home or business. The system he developed offers objective metrics to equitably prioritize projects within the Fiber Overbuild program. Mr. Oneal has led the evolution of GVTC's telephone and cable TV networks to provide industry-leading features and reliability.
Before joining GVTC in 2006, Mr. Oneal spent seven years at Alltel, where he served in several network management positions. From 1995 to 1999, he was employed by SBC Communications Inc. and took part in the company's renowned Leadership Development Program.
Mr. Oneal served two terms as a board member and treasurer of the internationally recognized Fiber-to-the Home Council Americas. As a graduate from the United States Military Academy at West Point, Mr. Oneal holds a Bachelor of Science in mechanical engineering and is a proud veteran of the U.S. Army.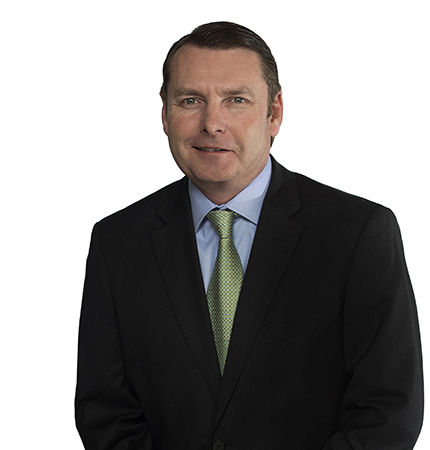 George Oneal
Vice President - Network Services